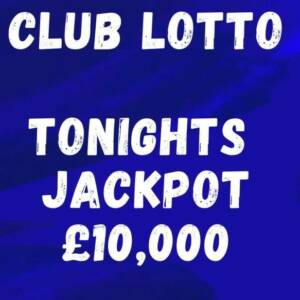 Our weekly lotto is one of our main sources of income to the club, we would like to thank everyone who buys a lotto ticket for your continued support towards the club.
It's very simple to play our lotto- to play online simply click on the below.
Good luck to you all!
Could you be the lucky winner this week?
By Francis O'Neill
Fri 7th Oct